DEVmoto 'Calin MB' Gear Indicator & Rev Counter Mod Plug
DEVmoto 'Calin MB' Gear Indicator & Rev Counter Mod Plug
A commonly known gripe on the single clock BMW R nine T models, is that you cannot see a Rev counter or a Gear indicator on the dash - DEVmoto have produced a solution to this with a simple plug in unit. 
Very easy installation - see images below.
Plug and Play unit
The gear engaged is permanently displayed in the right frame of the meter unless a more important message has to be indicated (low fuel level, oil pressure, etc.)
The engine speed is displayed in bulk on the "Trip 1" page. Trip 1 is displayed in small above the engine speed.
For the 2021+ R Nine T, the driving mode is displayed on the big left with 3 letters "R" for "Road" "W" for "Wet" ("Rain") and "D" for "Dyna" or "Dirt"
The "SERVICE" icon is only displayed for 3 seconds when the ignition is switched on and disappears in favour of the gear engaged or another alert.
Works for all 2017+ single clock models.
Two variations - one Standard unit and one which will cover up the 'Bulb Out' warning is you have fitted an aftermarket headlight or taillight and have the warning light showing permanently on the dash.
STANDARD: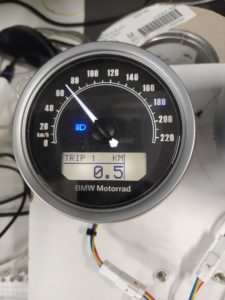 MODIFIED: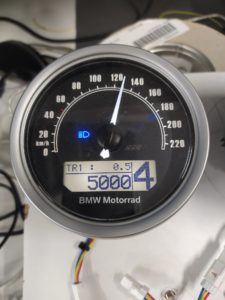 FOR MODELS WITH BULB LIGHT SHOWING PERMANENTLY.
BEFORE: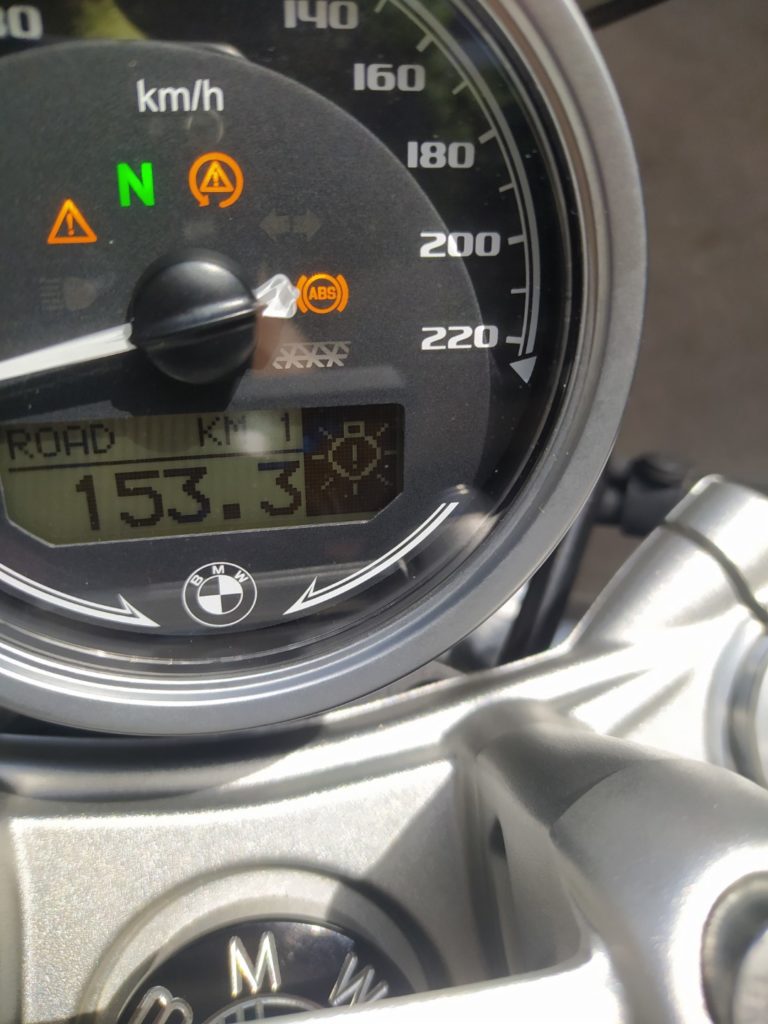 AFTER: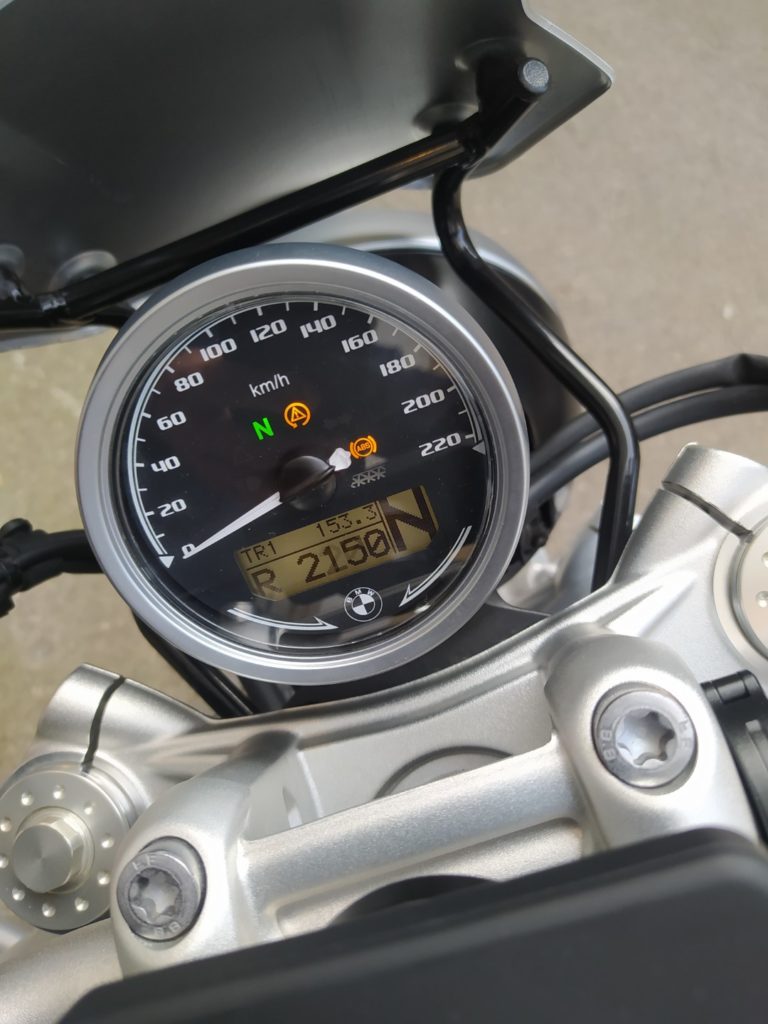 THIS KIT WILL FIT ALL MODELS OF BMW R9T - Roadster, Scrambler, Racer, Pure & Urban G/S 2017-2021
Fitting Assistance;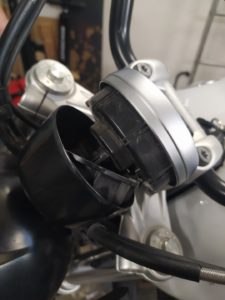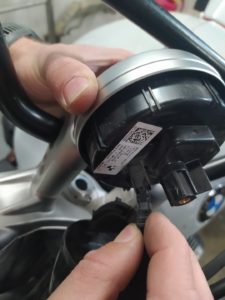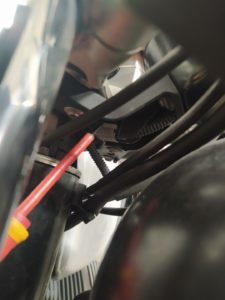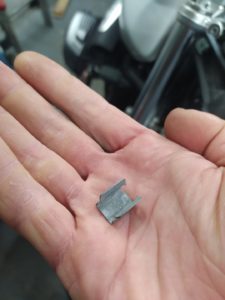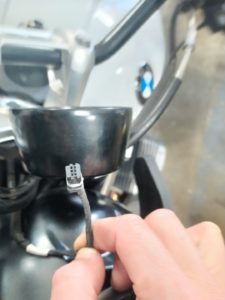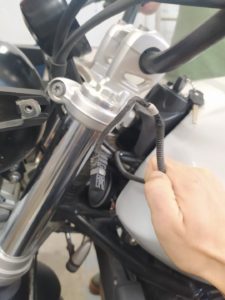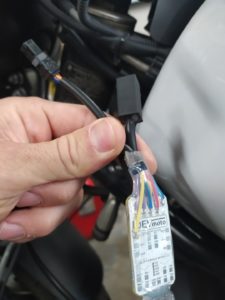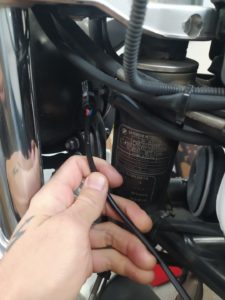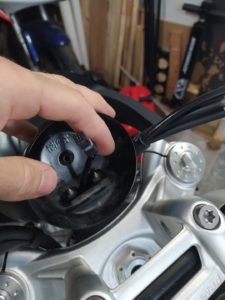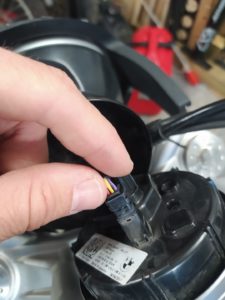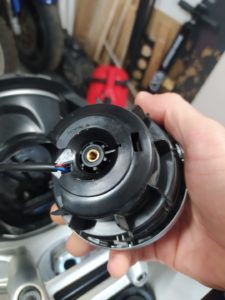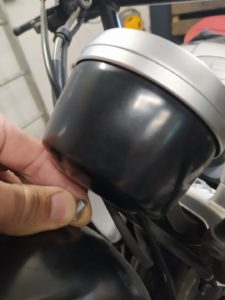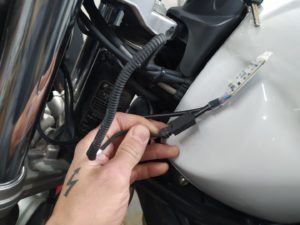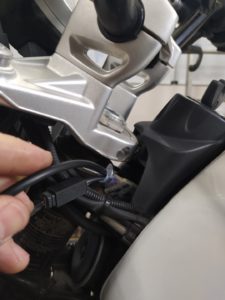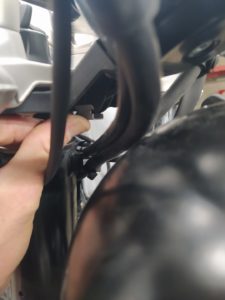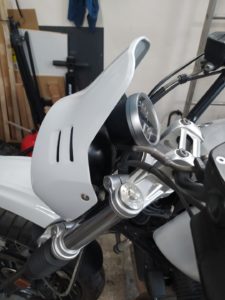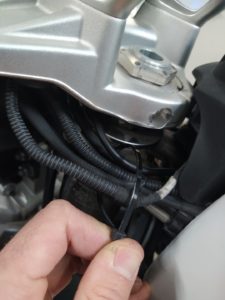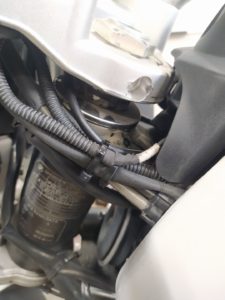 Contact Us
To contact us regarding your Pier City Custom purchase or any parts and fitting queries, please email our webstore at piercitycustom@gmail.com
To contact us regarding BMW R nine T bike builds and bespoke customisation, please email the workshop at piercitycycles@gmail.com